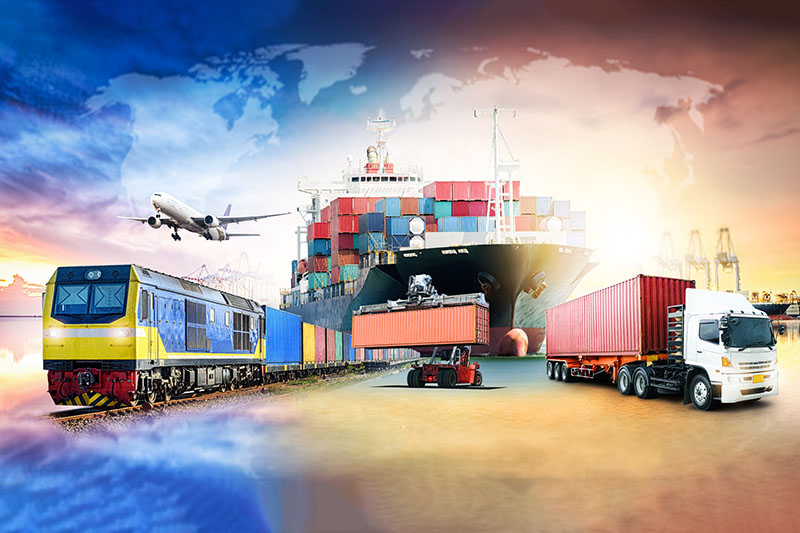 Masafat is a full-service logistics services provider headquartered in Baghdad, Iraq. We work with clients in Iraq and abroad to support their domestic and international logistics needs via road, air, and transport. We also offer services related to warehousing, customs, and purchasing.
Fast Deliver
Best Rates
Domestic
International
High Coordination
Fast Communications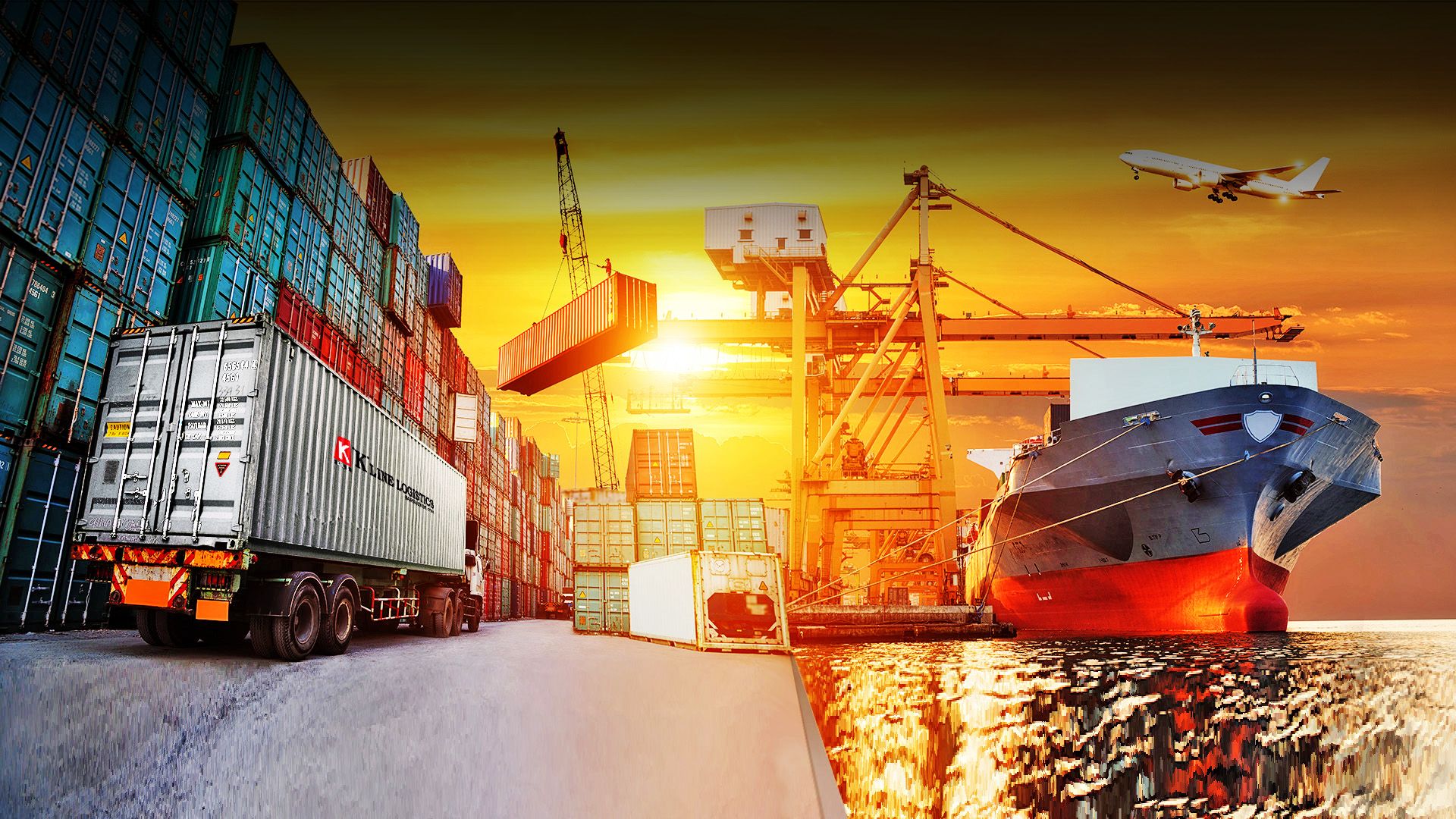 At Masafat, we proudly stand head and shoulders above our competitors offering similar logistics services. Our unique combination of experience, service, and technology allows us to provide logistics services that offer a high degree of reliability while remaining cost-effective.
Due to the constantly shifting nature of domestic and international shipping costs, we cannot offer flat-rate logistics services pricing. We are proud to offer the most cost-effective logistics services available, and invite you to explore our pricing for your specific logistics needs
We take pride in ensuring the quality of our Carriers. All Carriers are pre-screened and verified before they start carrying your freight. We regularly monitor compliance documentation and review Carrier performance.
Other freight forwarders or logistics company settle and rely on penetration pricing strategies to rapidly win accounts even without realizing its weaknesses. Our company differs by offering competitive and reasonable rates to the market that enables us to still perform at premium services. We compete in such a way that long term views are seen and threats considered, making it a win-win scenario for our clients and customers.
Many of our valued customers view Massafat Co. as a complete supply-chain solution, allowing customers to focus more energy on their core business competencies and enjoy relieving themselves of personnel and administrative hassles. We stand out from our competitors with the ability to reduce costs and freight expenses as well as related management and administrative expenses.
DO YOU HAVE ANY QUESTIONS?
We fight to protect your legal rights under the law.